Links to everything mushrooms related.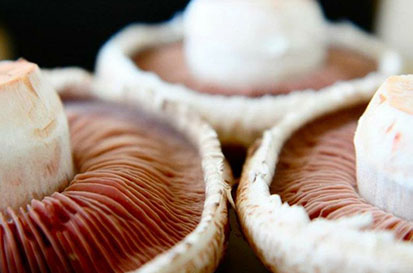 At Margin's Mushrooms we grow three varieties of mushrooms: White Mushrooms, Swiss Browns and Oyster Mushrooms.
Learn More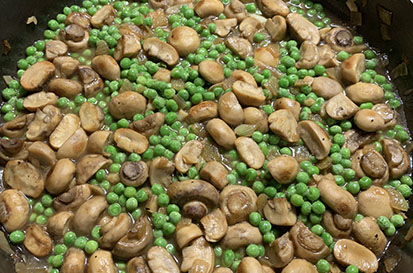 Struggling for ideas for what to cook tonight? Well this is the spot for you! Take a look through our yummy mushroom recipes.
Learn More
Public Opening Hours
We love our customers coming to our farm.
Monday - Friday:
9am-12pm