Amazing Recipes You'll Love
Mushrooms are one of the most versatile ingredients to cook with.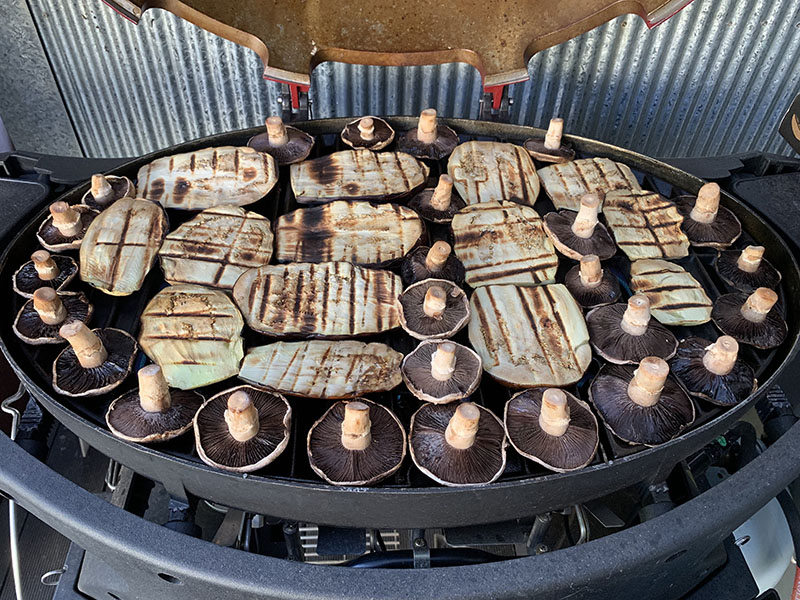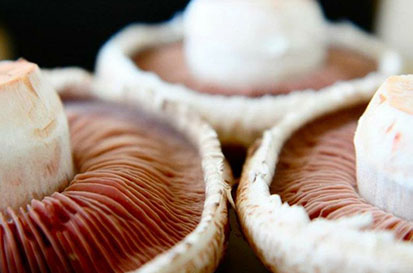 At Margin's Mushrooms we grow three varieties of mushrooms: White Mushrooms, Swiss Browns and Oyster Mushrooms.
Learn More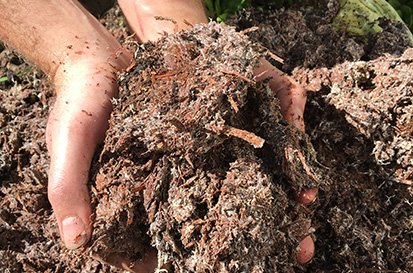 Harvesting tonnes of mushrooms means tonnes of compost. Our compost is of very high quality. So if you're looking for it, we've got it!
Learn More
Public Opening Hours
We love our customers coming to our farm.
Monday - Friday:
9am-12pm