Take a Tour of the Mushroom Farm
You'll even walk away with a big bag of fresh mushrooms!
Tours are held for minimum of 15 or more and best suit a Probus Club or Friendship group etc.
A tour takes approximately 1.5 hours and costs $20 per person. Everyone walks away with a big bag of fresh farm mushrooms and a whole new understanding on Mushrooms.
However, if you're coming to buy a bag of mushrooms, one of our friendly staff will show you the room that we are picking out of that day.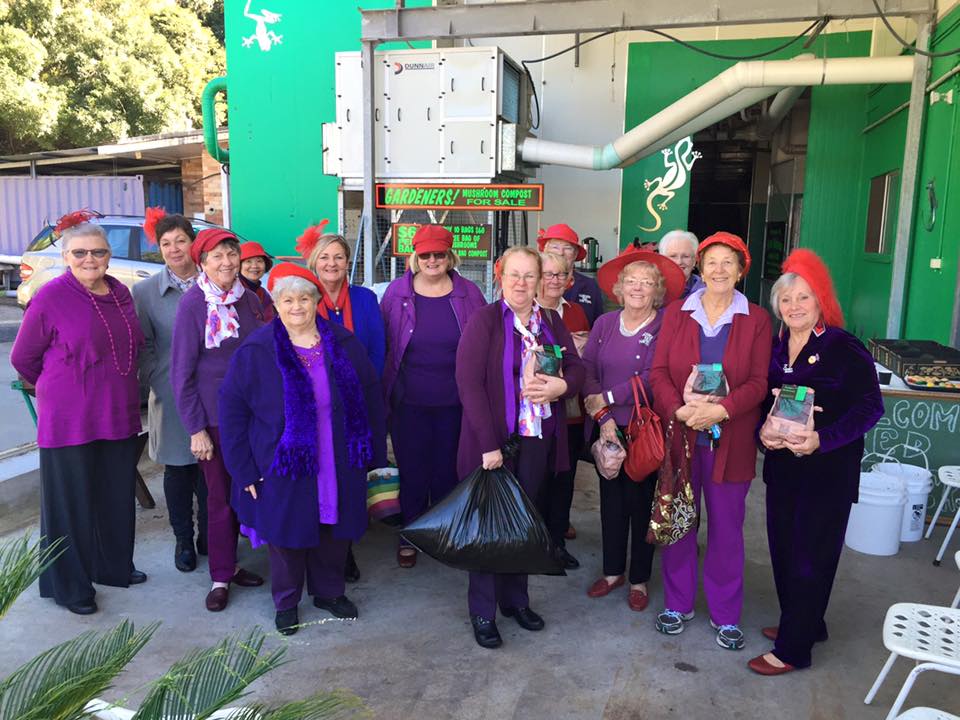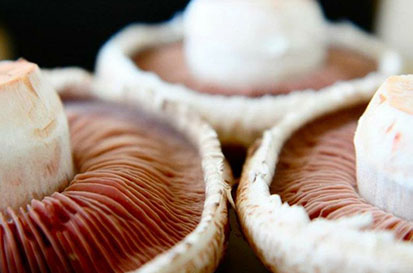 At Margin's Mushrooms we grow three varieties of mushrooms: White Mushrooms, Swiss Browns and Oyster Mushrooms.
Learn More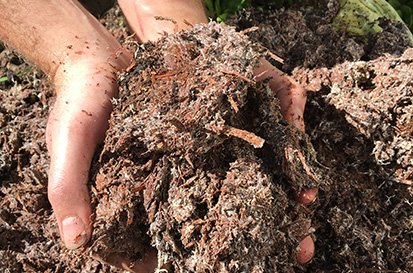 Harvesting tonnes of mushrooms means tonnes of compost. Our compost is of very high quality. So if you're looking for it, we've got it!
Learn More
Public Opening Hours
We love our customers coming to our farm.
Monday - Friday:
9am-12pm